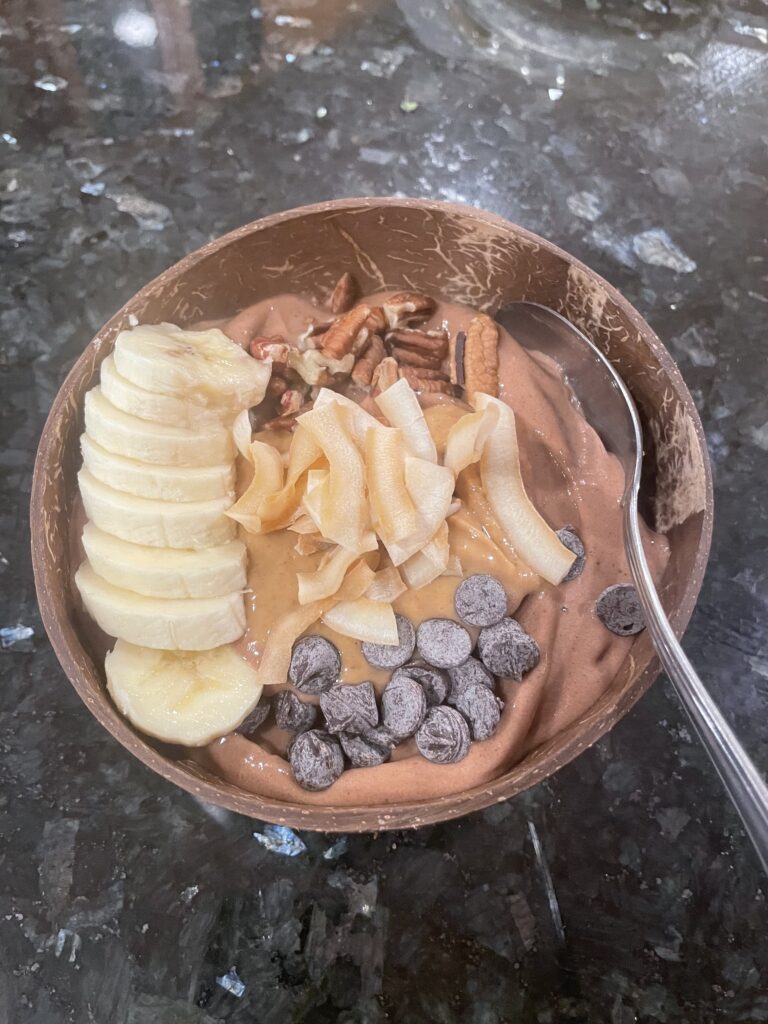 Hi I'm Vicki-Lynne
Welcome to my kitchen where I love to show you how to make quick, easy and delicious budget friendly vegan food! Don't think that's possible? I will show you, stick with me. I'm vegan for the animals and my health and along the way and after many documentaries realized also for the planet, as it all goes hand in hand.
I have recently been following the Starch Solution by Dr. McDougall and following a high carb, low fat lifestyle and moving my body in ways that make me happy, yoga, walking and biking. I believe we are on a journey of healthy. I hope you will join my on mine to feed my mind, body and soul. I am trying to improve everyday in everyway.
I love to travel the world discovering new foods and experiences, then bring that back to my kitchen here in Chicago and see if I can re create it, oil free and healthier!