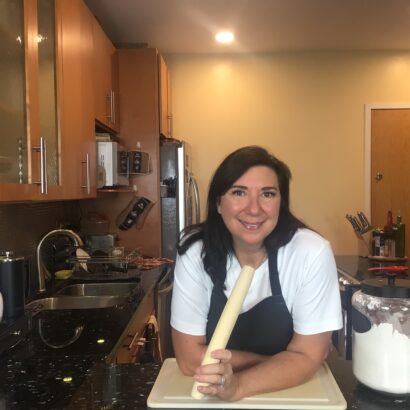 "I'm thrilled you are here. Let me show you how to Eat Healthy Delicious food and Still Lose Weight following the Starch Solution!
Vegan Recipes
People think that being vegan is expensive, but it doesn't have to be! If you're buying processed vegan meats and food then yes it can be. But if you are eating a whole food plant based diet then it can be budget friendly. I'll show you how.
Starch Solution Recipes
Following the Starch Solution has really got my creative juices flowing to create tasty food without oil while keeping all the flavor.
---